© 2017 Louise Levergneux, Shadow Me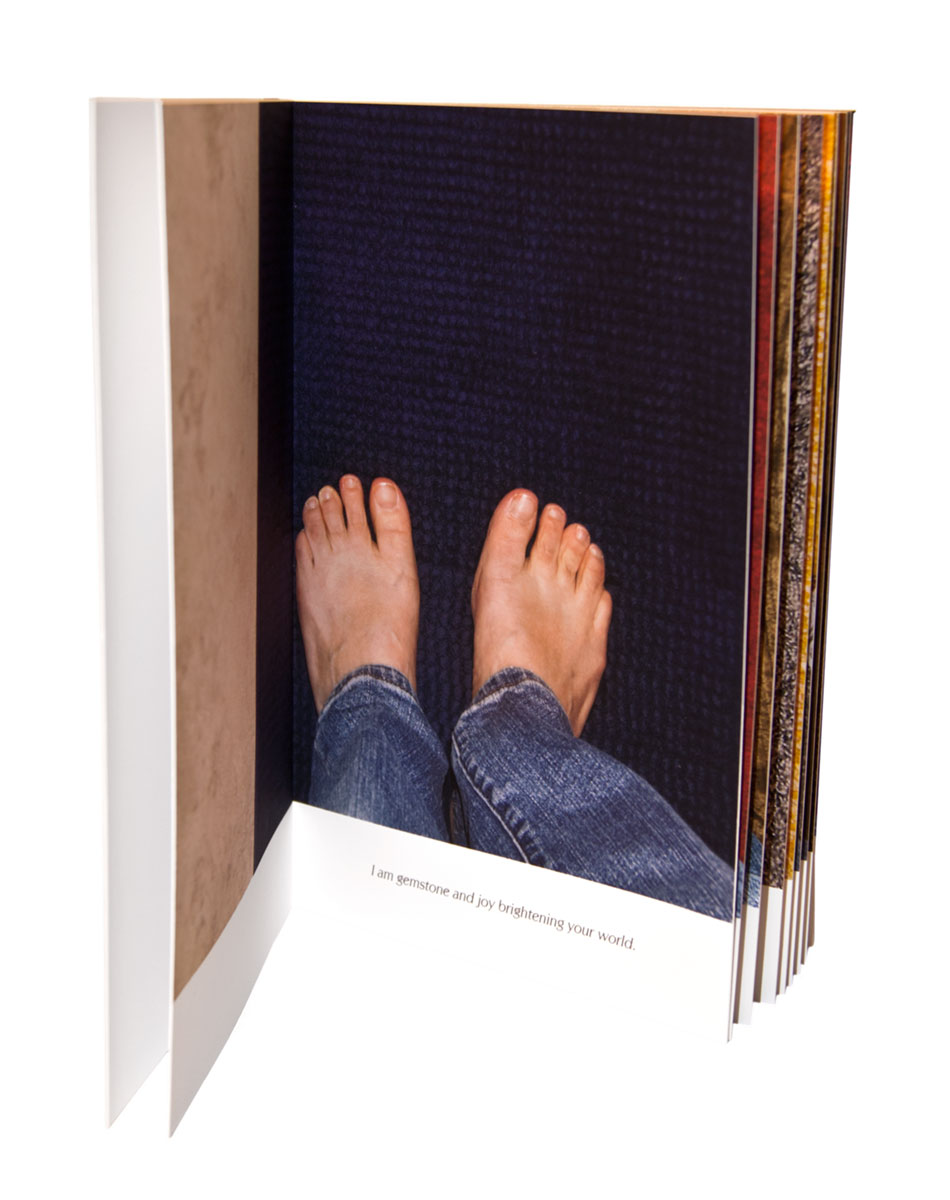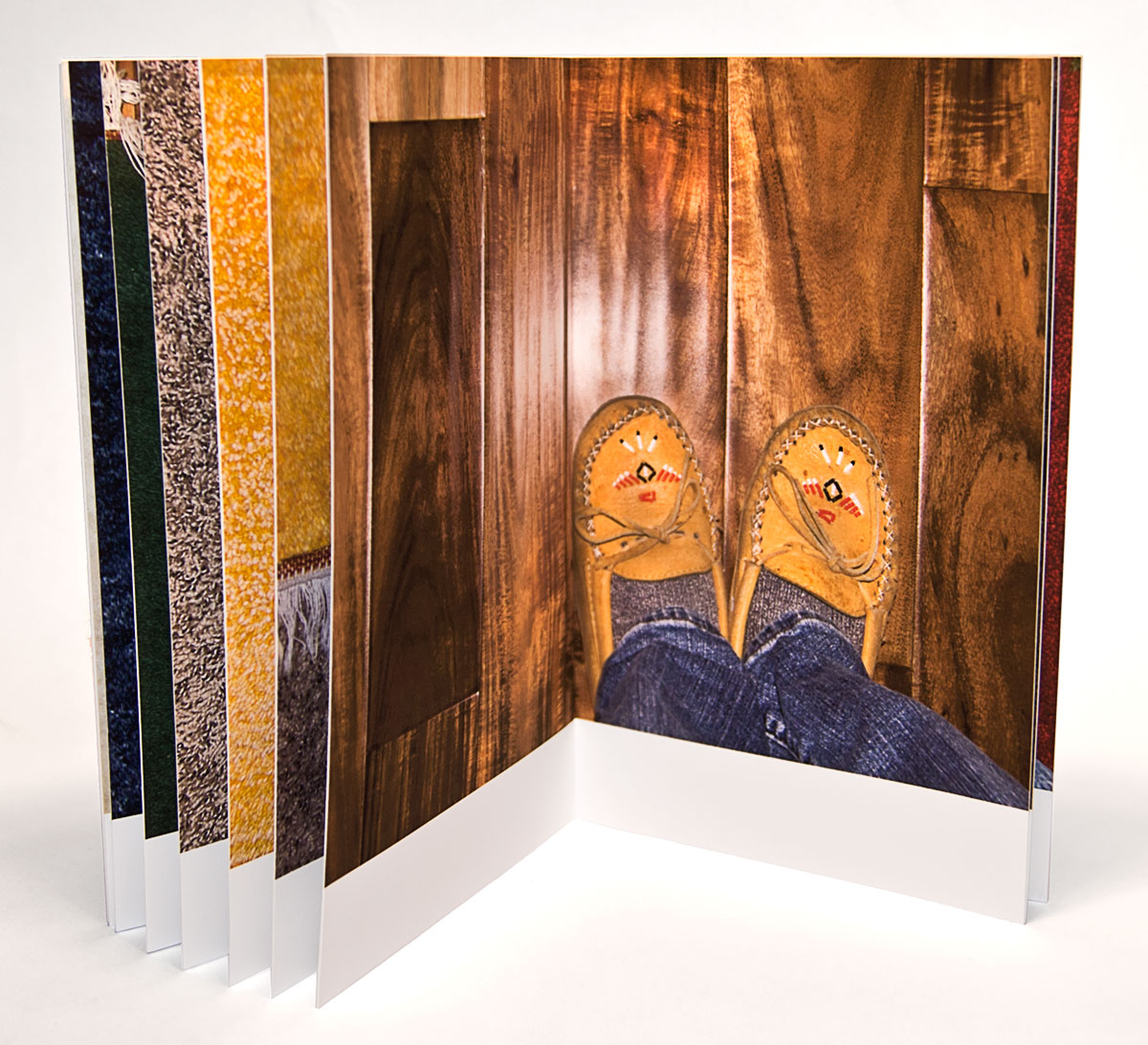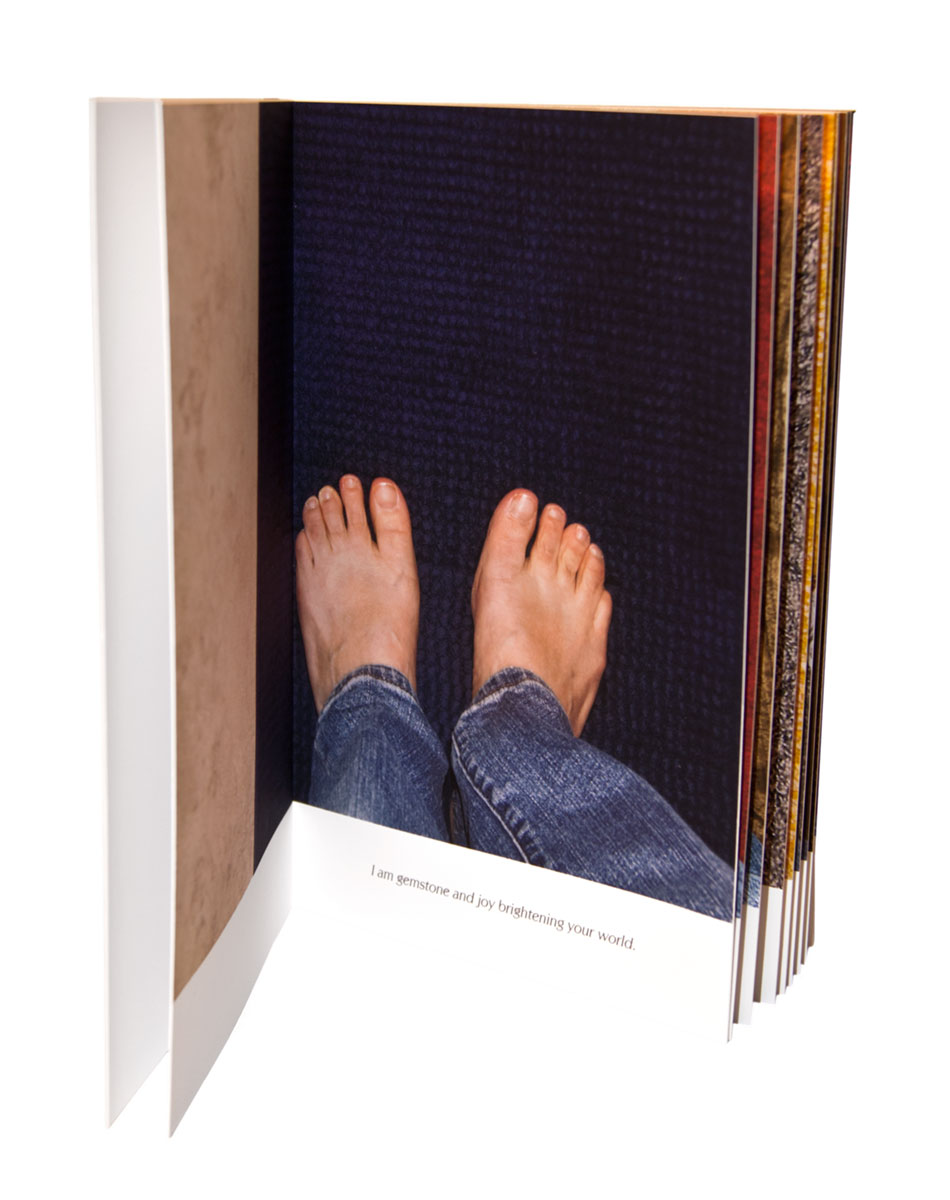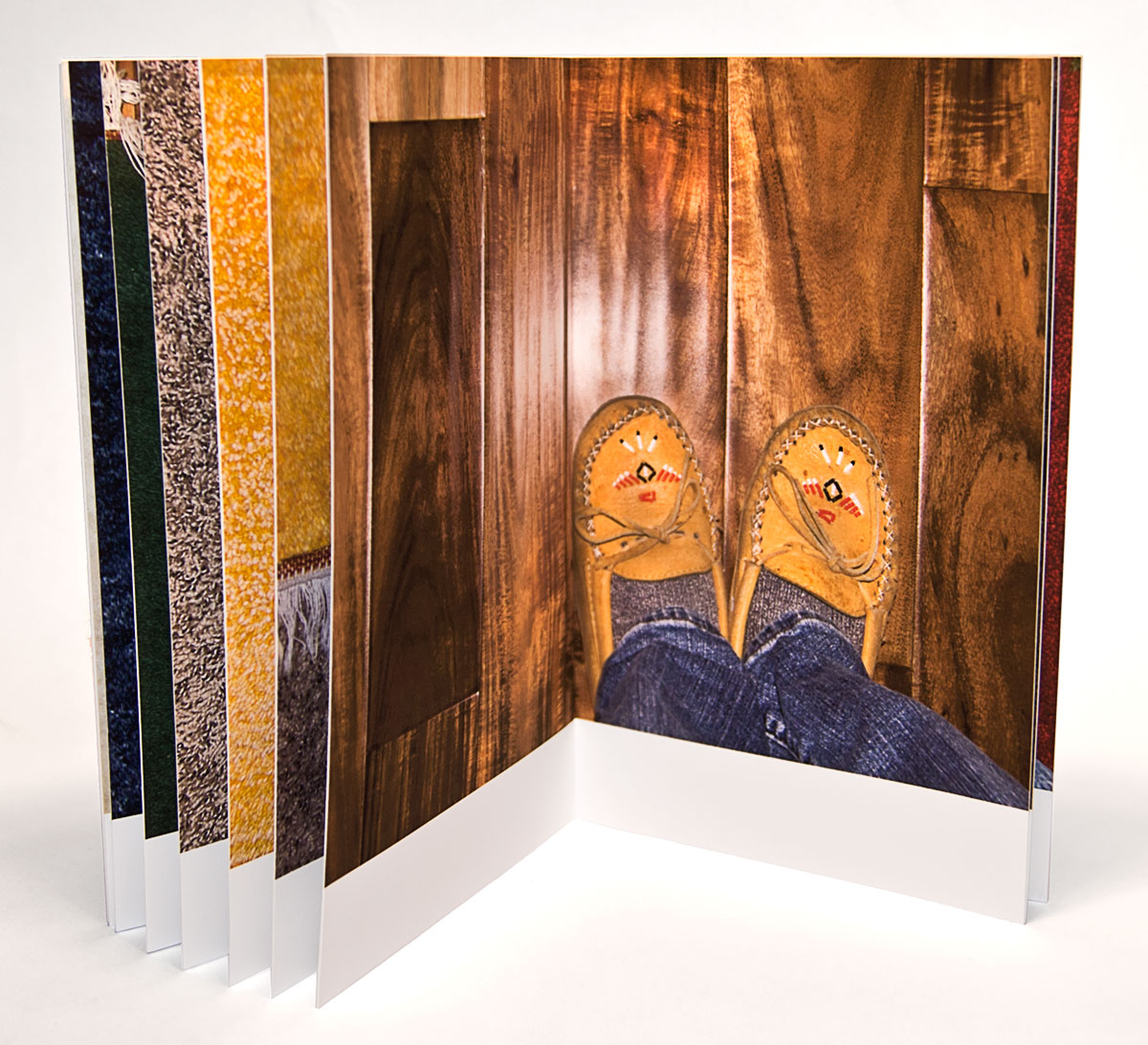 Shadow Me is a sequel to the artists' book entitled Beside Me published in 2005. Shadow me, a documentary that exemplifies solitary moments after the loss of unconditional love of a devoted companion.
inkjet prints on Lasal paper with an Epson Stylus Photo R3000
Drumleaf binding with inkjet printed images
edition of 8 copies
signed and numbered
11 pages with 9 spreads
8.5 x 5.5 x .25 inches
$ 186
To purchase the book Shadow Me, please email me directly
Shadow Me est une suite au livre d'artiste intitulé Beside Me publié en 2005. Shadow me, un documentaire qui illustre des moments solitaires après la perte d'un amour inconditionnel rd'une compagne dévoué.
impressions jet d'encre sur papier Lasal tirées avec l'imprimante Epson Stylus Photo R3000
reliure dos rapporté avec des impressions jet d'encre
édité en 8 exemplaires
signés et numérotés

11 pages avec 9 double pages

21,6 cm x 14 cm x 0,64 cm
186 $
Pour faire l'achat du livre Shadow Me, s'il vous plaît m'envoyer un courriel directement