© 2016 Louise Levergneux, Finding Home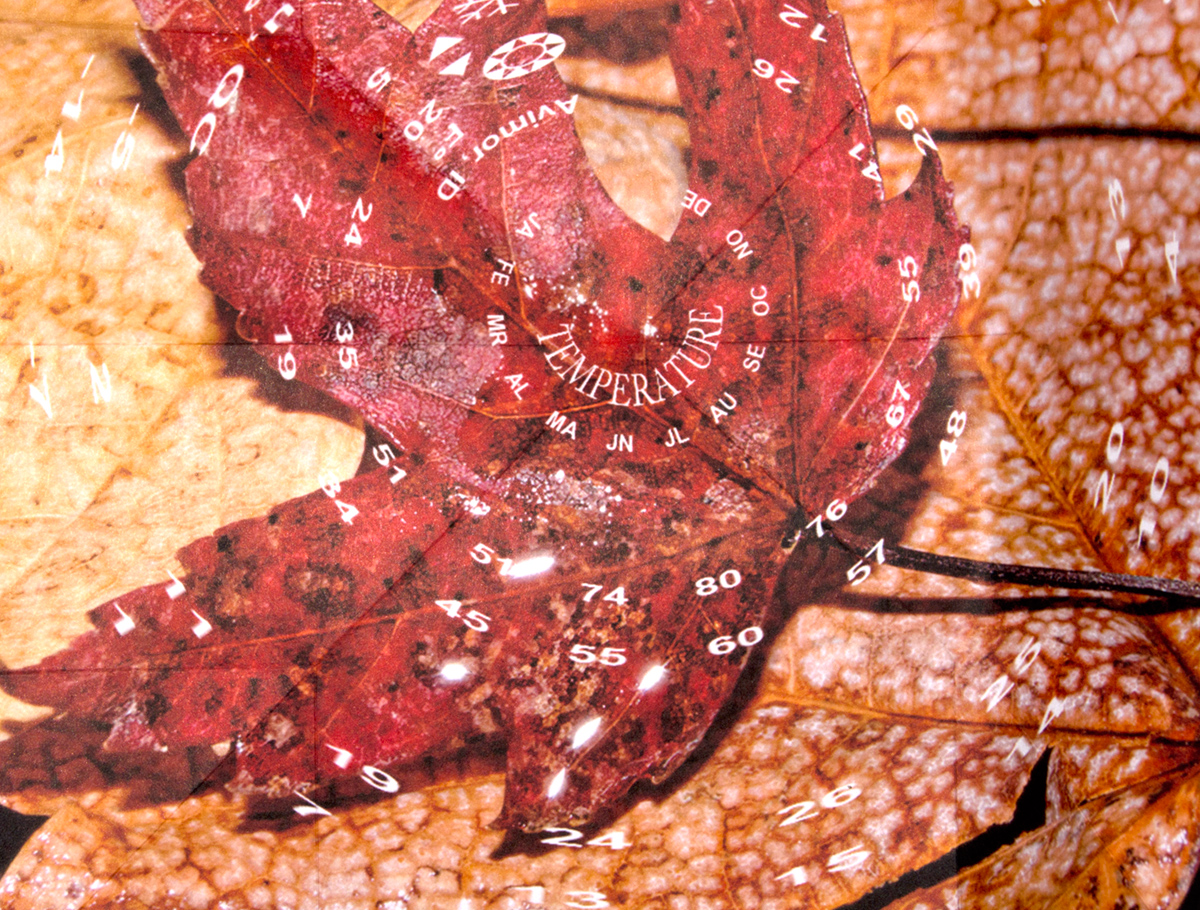 Finding Home is a visual narrative on being unsettled in an environment. I have moved many times during my lifetime but I still desire to be home—to find a sense of place, a sense of belonging.
My new artists' book Finding Home tackles the experience of living in Idaho while I'm still deeply rooted in Canada. Different elevation, latitude and longitude between my home divided by miles and miles of where I live give rise to common elements: butterflies, snow, sunsets, and the Maple Leaf. Where I belong means more than the place I inhabit. The question remains—where do I belong?
inkjet prints on Lasal paper with an Epson Stylus Photo R3000

explosion box with Turkish Map Folds, cloth over board binding with inkjet printed images

3D printed houses sit in the middle of the box

edition of 3 copies, second edition of 3 copies (only 2 copies left)

signed and numbered

4 x 4 x 4 inches

$ 388
To purchase the book Finding Home, please visit my SHOP
Finding Home est un récit sur l'instabilité. Je me suis déplacé plusieurs fois durant ma vie, mais je désire toujours être à la maison pour trouver un sentiment d'appartenance, pour ressentir l'esprit du lieu.
Mon nouveau livre d'artiste aborde mon expérience de vivre dans l'État de l'Idaho alors que je suis toujours enraciné au Canada. Une différente élévation, latitude et longitude entre ma maison qui est divisée par des miles et des miles d'où je vis suscitent certains éléments en commun : papillons, neige, coucher du soleil et la feuille d'érable. Où j'appartiens devient encore plus que l'endroit où j'habite. La question demeure—est-ce que je suis à ma place ?
impressions jet d'encre sur papier Lasal tirées avec l'imprimante Epson Stylus Photo R3000

boîte explosion avec des Turkish Map Fold et reliure cartonnée recouvert de toile avec des impressions jet d'encre

deux petites maisons en impression 3D assis dans le milieu de la boîte

édité en 3 exemplaires

signés et numérotés

10 cm x 10 cm x 10 cm

388 $
Pour faire l'achat du livre Finding Home, s'il vous plaît visitez ma BOUTIQUE